Service & Spares
Providing Spares: Our Speciality
Equipment downtime is expensive and we understand the importance of spare parts availability.
We maintain a high level of off-the-shelf parts for our franchised lines ensuring your machines downtime is minimised.
We also source parts outside our normal lines, both genuine and aftermarket for your convenience.
We have established program links too many suppliers to locate and procure the part that you need.
We commit to manufacturer's training programs, plus implement new systems that give our parts' staff the highest level of expertise.
Years of experience and knowledge provide the rest.
Our Service to Clients
We take our service responsibilities very seriously, starting with:
Thorough pre-delivery assembly and checks in our workshop

On farm installation by experienced service and sales staff

The correct introduction of a new machine to its owner which insures knowledge of its ongoing operation and maintenance
We believe a properly installed machine is a reliable machine.
We invest heavily in training seminars for all our franchises. The key to good after sales service is a fully trained staff updated with any new machine model changes and updates.
We know that lost time is lost income.
Our fully equipped workshop is available or we attend to your on-farm needs with our modern, well equipped mobile service units which offer an after hour call out service.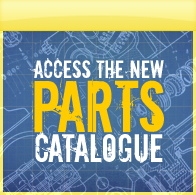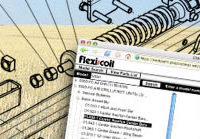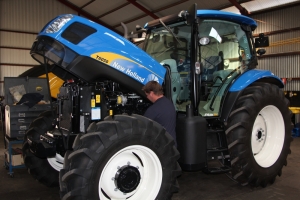 Service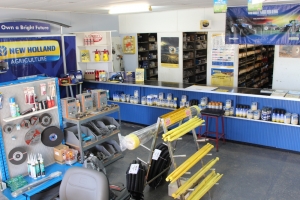 Spares Department